- Services -
Supreme Flooring is a trusted name in the hard wood flooring industry in the New York and New Jersey area. Our name says it all!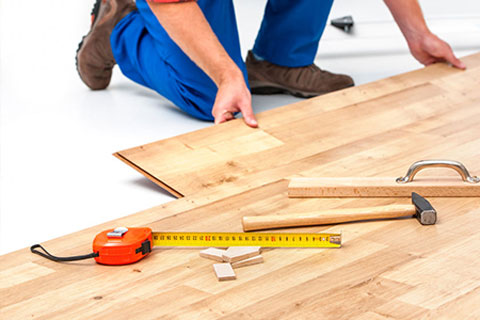 Residential Installation
A proper floor installation is so important in ensuring that longevity of your home's hardwood floor. Our skilled team of employees does the job to perfection, bringing experience and a personal touch to every home installation, both traditional and intricate.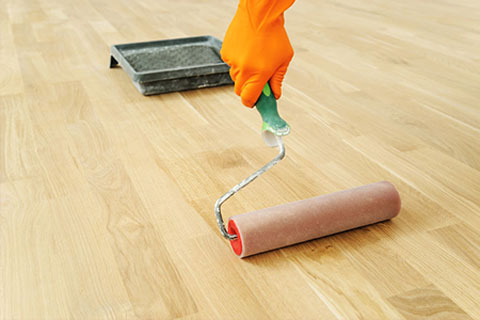 Residential Finishing
A perfect finishing, is the finishing touch to the supreme floor installation. We are also available to take care of your hardwood floor's regular maintenance and refinishing, to keep it looking its best.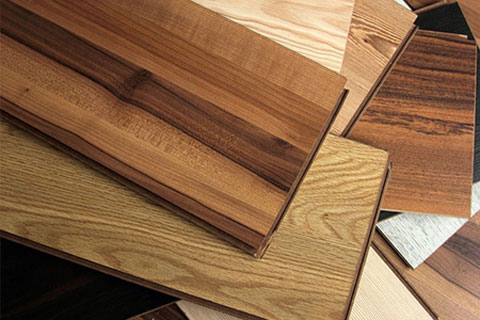 Commercial
We provide a complete installation process for commercial properties, with professional and quick service. Our craftsmen will ensure that your spaces are covered with a supreme floor that suits your property needs.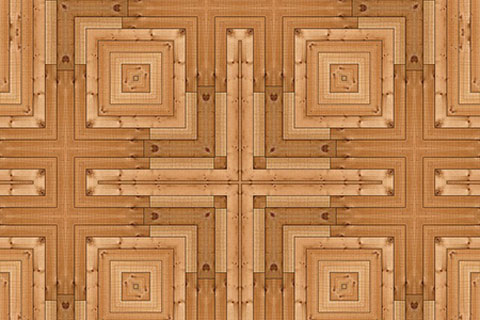 Borders & Custom Designs
You can enhance your floor with a beautiful border and custom designs. We can help you achieve a personalized, unique look with many patterns and designs to choose from.